The Mothers
"Irons rusts from disuse, stagnant water loses its purity and in cold weather becomes frozen; even so does inaction sap the vigor of the mind."
~Leonardo da Vinci,
Notebooks
, 1508
The Three Thinking Mothers came to know each other through their homeschool blogs. It seems we all decided to take our children out of the public schools at around the same time, and went on the first year of homeschooling together.
We found ourselves discussing issues that probably face every homeschooling parent at one time or another. Our goal is to give our children the BEST education possible, and equip them to become successful thinkers. This blog is dedicated to sharing our thoughts, dreams, hopes and fears. We hope you enjoy, and can join us in some of our discussions!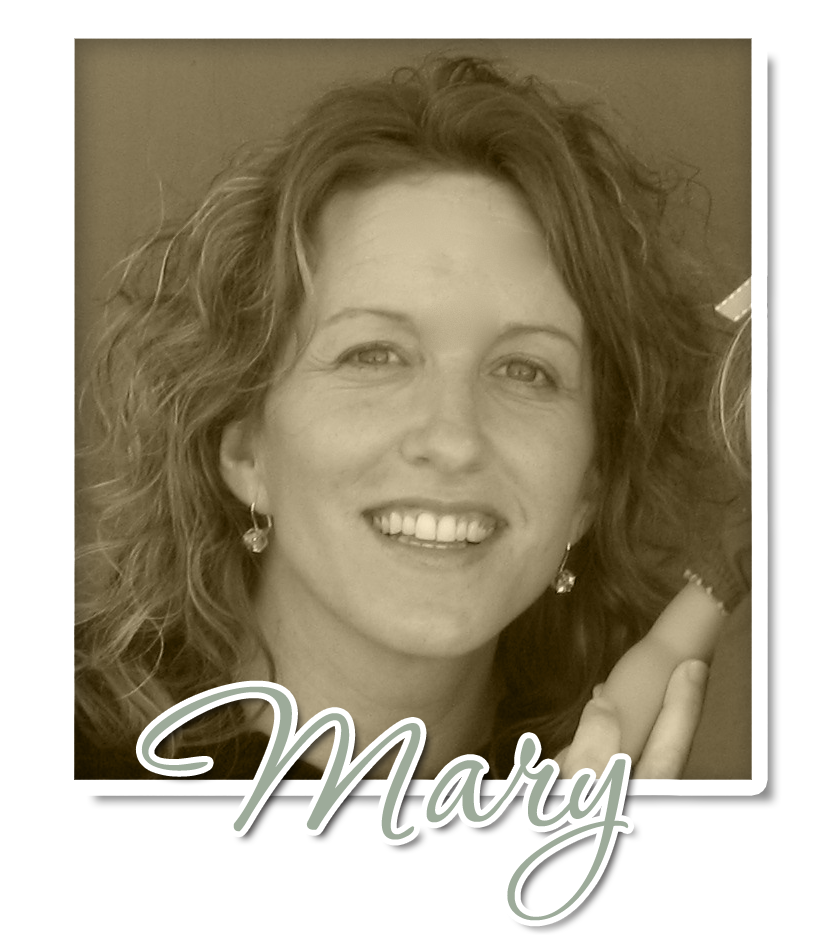 Mary is the mother to two elementary aged children and wife to one patient man! She is a recovering public school educator (10 years experience) with a Bachelor's degree in Music Education and a Master's Degree in Educational Administration and Supervision. Once her oldest was born all her former dreams and goals seemed irrelevant, and she became a stay at home mom. Her greatest joy now comes from homeschooling her two children (ages 10 and 7), and learning with them each day.
After trying the public schools for three years, this thinking mother had to listen to God's persistent call to educate her children at home. Mary is a mostly Classical homeschooler, with a little bit of Charlotte Mason thrown in. When she's not learning with the children she will be found reading a good book, helping grow her newly formed Lutheran church, or giving private piano lessons in her home studio. Her new found love is blogging and being a homeschool ambassador in any way she can. She is amazed daily by the wisdom of homeschooling mothers in her community and online. She hopes to learn even more through Three Thinking Mothers!
Susan is the mother of two upper elementary aged daughters. Susan and her husband decided to pull their daughters out of public school at the end of their second and first grade years. What at first was a choice inspired by dissatisfaction with the public school, blossomed into embracing a lifestyle of interest-led, life-learning. She feels that she and her family have grown in new and wonderful ways since making the choice to become responsible for the girls' education at home.

In (what feels like) a former life, Susan received an undergraduate degree in psychology and a master's degree in clinical social work. She used her social work degree to practice as a mental health therapist in a variety of settings before becoming a stay at home mom with the birth of her first daughter. Currently, Susan works part-time as assistant director/children's librarian at the small, rural public library that she has used since she was a child.

Besides facilitating her daughters' interests and guiding their learning processes, Susan loves to read, blog, take photos, watch good movies, do various artsy/crafty projects, try new recipes, bake yummy treats, appreciate nature, and enjoy her family's simple country lifestyle. Susan blogs at learning ALL the time!!, and can also be found on Facebook and Twitter.
Theresa worked as a recruiter for a personnel agency for several years after college, she enjoyed giving seminars on resume writing and interview preparation and quickly realized that what she really loved was teaching. When her husband was relocated for work, Theresa found a position as a pre-school teacher, a job she found inspiring and satisfying. After several years, when Theresa and her husband decided to start their own family, after working with other people's children for years, Theresa decided that she wanted to be a stay-at-home mom.
When her girls were young, Theresa enjoyed doing many of the activities she had done with her pre-school class, with her own children. She strongly considered homeschooling, but ultimately decided to send her children to public school so they could have a more "normal" childhood. After several years, Theresa and her husband were very unhappy with the public school system and their children's experiences there and decided in the summer of 2010 to bring their girls home to learn.

When not homeschooling her pre-teen girls, Theresa works part-time as a reference librarian. She was recently promoted to Assistant Children's Librarian at her local public library. Theresa runs several library programs. She loves to help children find books that they enjoy and that will hopefully inspire a life-long love of reading.
When not in the library or homeschooling, Theresa can be found bringing her girls to their art classes, choir rehearsals, piano lessons, tennis lessons or science & nature lessons at the local wilderness preserve. Theresa practices yoga, enjoys gourmet cooking, is a voracious reader and has recently developed an interest in photography, which has been nurtured by her love of reading blogs. Theresa began blogging as a writing exercise, it then turned into a way to learn about homeschooling and she now views her blog as a way to not only chronicle her family's life and preserve their memories, but also as a way to share her family's journey and how homeschooling really does become a natural, normal part of life. Theresa has learned so much from other bloggers and continues to grow in confidence on this journey of educating her children through the wisdom and encouragement of other homeschool mom bloggers. She is very grateful for this experience.
Theresa blogs at Magnolia Lane. You can also find her on Twitter and Facebook.